09 Jan

Nutbrook Group opens its Melbourne office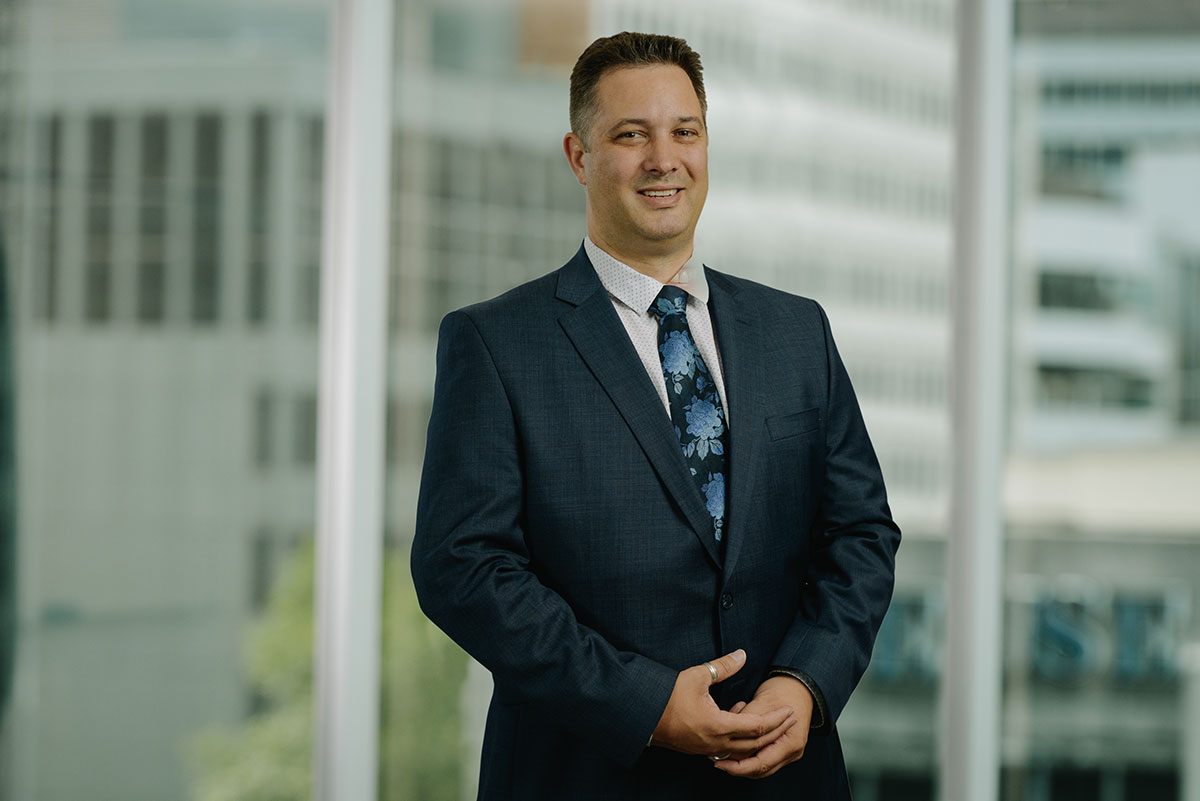 Nutbrook Group expands to Melbourne and welcomes Ashley Marriott as the head of Victorian operations
Nutbrook Engineering Group has opened an office in Melbourne, appointing Ashley Marriott as Director, Building Services for Victoria and Tasmania.
Ashley will apply his considerable knowledge of the building services industry in the south-eastern states to support Nutbrook's clients with design, advisory and project engineering services.
He joins Nutbrook from NDY (Melbourne) where, most recently, he was Associate Director, Victorian Health Market, responsible for some of the state's largest health infrastructure initiatives.
"Ashley is incredibly passionate about delivering projects that make an important contribution to the community, and the respect he's gained in the industry proves how much that enthusiasm motivates him," said Nutbrook's founder and Managing Director, Neil Shepherd.
"We feel very lucky that he's decided to share his dedication with our team and clients."
The Melbourne office is the latest expansion in Nutbrook's national footprint, which also includes Perth (WA) and its Sydney (NSW) head office.
This latest expansion of Nutbrook Group's operations highlights the organisation's impressive growth and commitment to the Australian property market.
"We've maintained strong revenue growth every year since I started this business eight years ago," Neil said.
"I'm really proud of what we've achieved, not least because it's allowed us to continue building a strong and talented team, with the likes of Ashley, who's joined us this week, but also reinvest in practices that continue getting outstanding results for our clients."